We've been waiting for you.
Behind WeShare is the company UMI Urban Mobility International GmbH. We are a Volkswagen AG company and we design mobility concepts that stretch beyond your own car.
"It's quite nice when you do something useful."
We want more space, we want clean air, we want more trees and less noise. And we want you to help us to contribute in shaping the city. Now and in the future.
This is important to us. Maybe to you too?
Yes, it's true: We are pretty great.
The UMI team is relaxed, professional and, put simply, nice! Get a first impression of us here. How about we get to know each other?
Working with us is fun. Yes, you heard it right and we mean it. Beyond that, we offer you even more. For example, we put great emphasis to a 'no rank, no title' culture, because we don't like pedantic cronyism. You'll also enjoy flexible working hours and the opportunity to work remotely.
We currently do not have any open positions, but feel free to check back in later.
Would you like to know more about a specific position? Or are there other questions you urgently need answers to? Feel free to contact us.
Feel free to get in touch if you have questions about working at UMI or a specific job – We're here for you.
[email protected]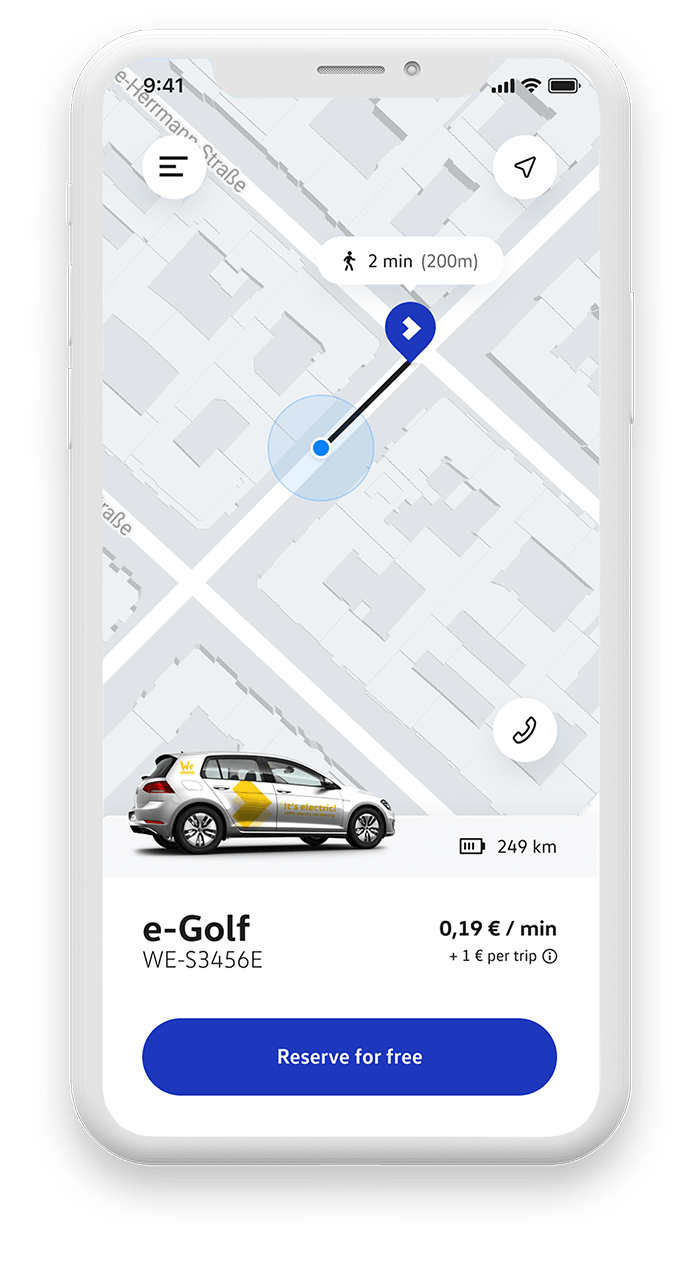 WeShare is waiting for you. Our app is available in your store.