UMI Urban Mobility International puts electric vehicles on the road using the sharing principle. But we are so much more: as developers of holistic mobility concepts, we want to make city life better and greener – and appealing to you.
The city of tomorrow starts today.
Electric mobility helps to make cities quieter and cleaner. Car sharing means fewer cars and more space. That's why WeShare offers 100% electric car sharing.
Cities are organisms: they grow and change. We want to contribute towards and help shape the future of our cities. Because flexible mobility has the potential to change our lifestyle, we want to move away from ownership towards individual but sustainable mobility.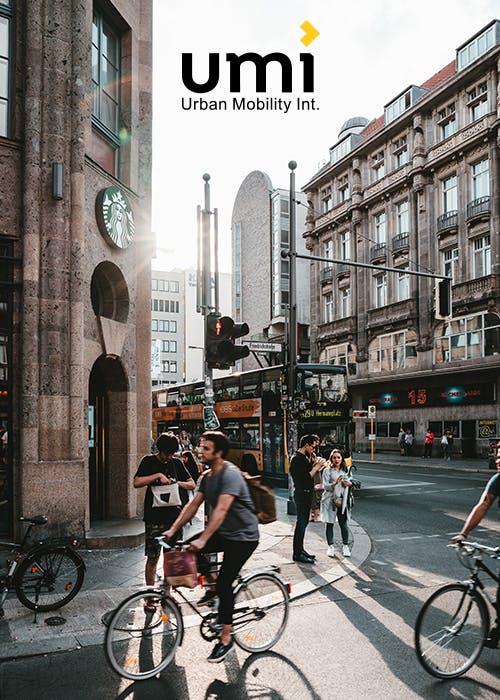 What is WeShare and why does it exist?
WeShare is a service provided by UMI; and UMI is a sub-subsidiary of Volkswagen AG. This means that we not only have good ideas, but also the resources to make them happen. And when it comes to mobility services, we are far from finished.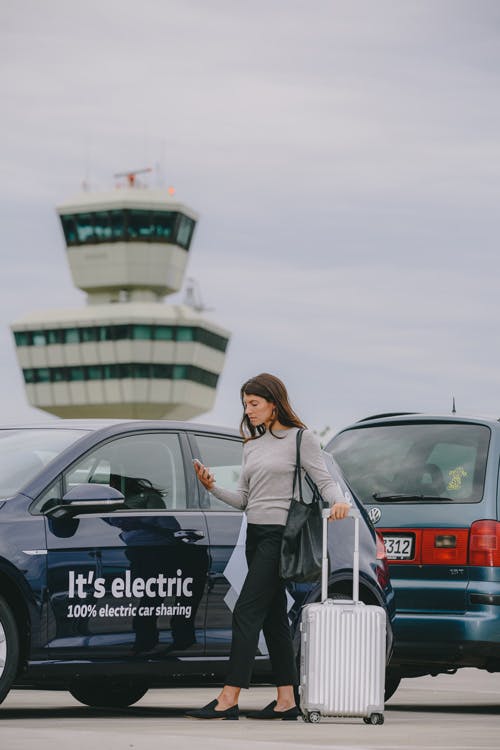 We like our coffee black, or with milk, or actually we prefer tea; we're morning people and night owls; we either love or hate football. But no matter what, we all agree on one thing: flexible mobility is the future.
Working with us is fun. Yes, you heard it right and we mean it. Beyond that, we offer you even more. For example, we put great emphasis to a 'no rank, no title' culture, because we don't like pedantic cronyism. You'll also enjoy flexible working hours and the opportunity to work remotely.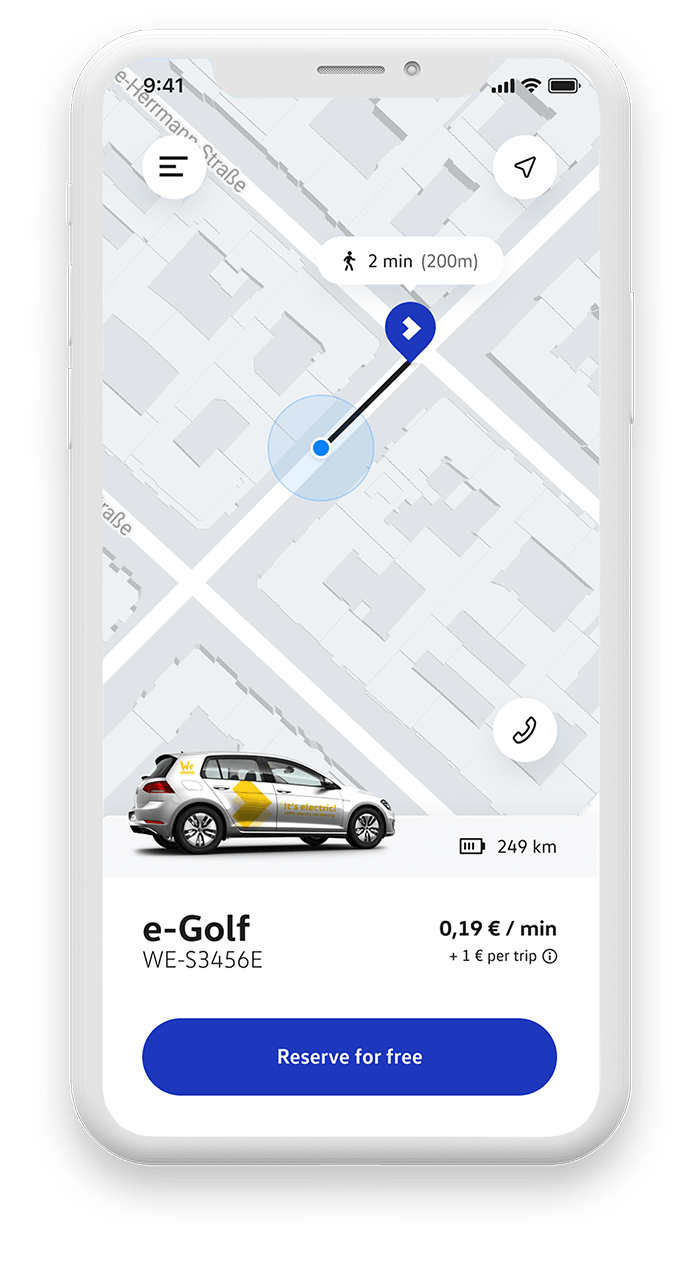 WeShare is waiting for you. Our app is available in your store.